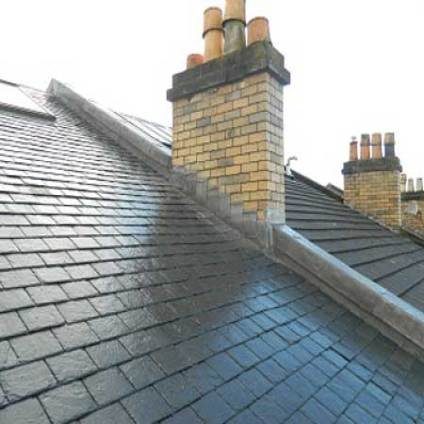 Cork Roofing Services providing Roofing and Roof Repairs in Cork City and County.
Roof Repairs | Flat Roof | Roof Leaks | Guttering | Fascia and Soffit | Roofing Experts
Call the local roofers for a local job in cork.

Cork Roofing Office Hours 8am to 6pm Mon to Sat
For free friendly expert advice or 24/7 emergency work contact Tom on 087 426 6845

Free Quotation,
No Call Out Charge
Fully Insured,
VAT Registered,
Approved for Grant Work

Roofers serving Cork City and County while providing quality roofing and roof repair services since 1979.
Flat Roof Specialists
  We have built a reputation of excellence with years of experience in

Roofs, Natural Slate, Tiling, Latting and Felting, Re-roofing & Flat Roof Repairs in Cork.



Loose and missing tiles repaired and replaced with a large variety of old and new tiles in stock.
Roofing Repair Limerick Alupro Roofing Limerick best roofing repairs all over Limerick. Alupro Roofing Extensions Limerick Houses Re-Roofed in Limerick.
Roofing Repair Kerry AluPro Roofers Kerry. We provide roofing repairs all over Kerry. Alupro Roofing Extensions Kerry Houses Re-Roofed in Kerry AluPro
Roofers Clare AluPro LTD Roofing Services we are experts in roofing and guttering and the laying and repairing of domestic & industrial roofs in all area's of Clare.
Roofers Tipperary AluPro LTD Alupro Roofing Tipperar roofing repairs
Roofers Tipperary AluPro LTD Alupro Roofing Tipperary. We provide roofing repairs all over Tipperary. Alupro Roofing Manager Roofing